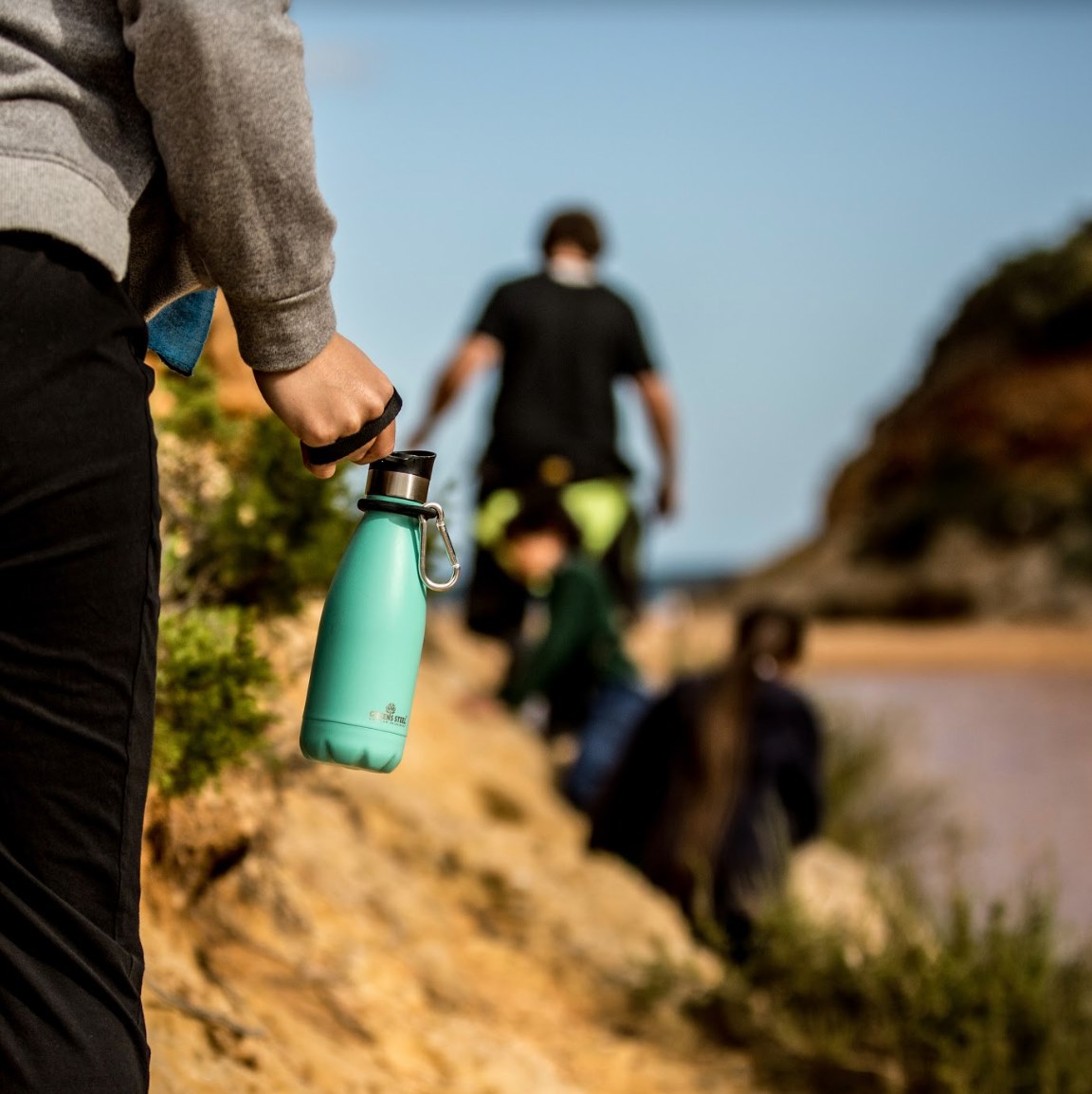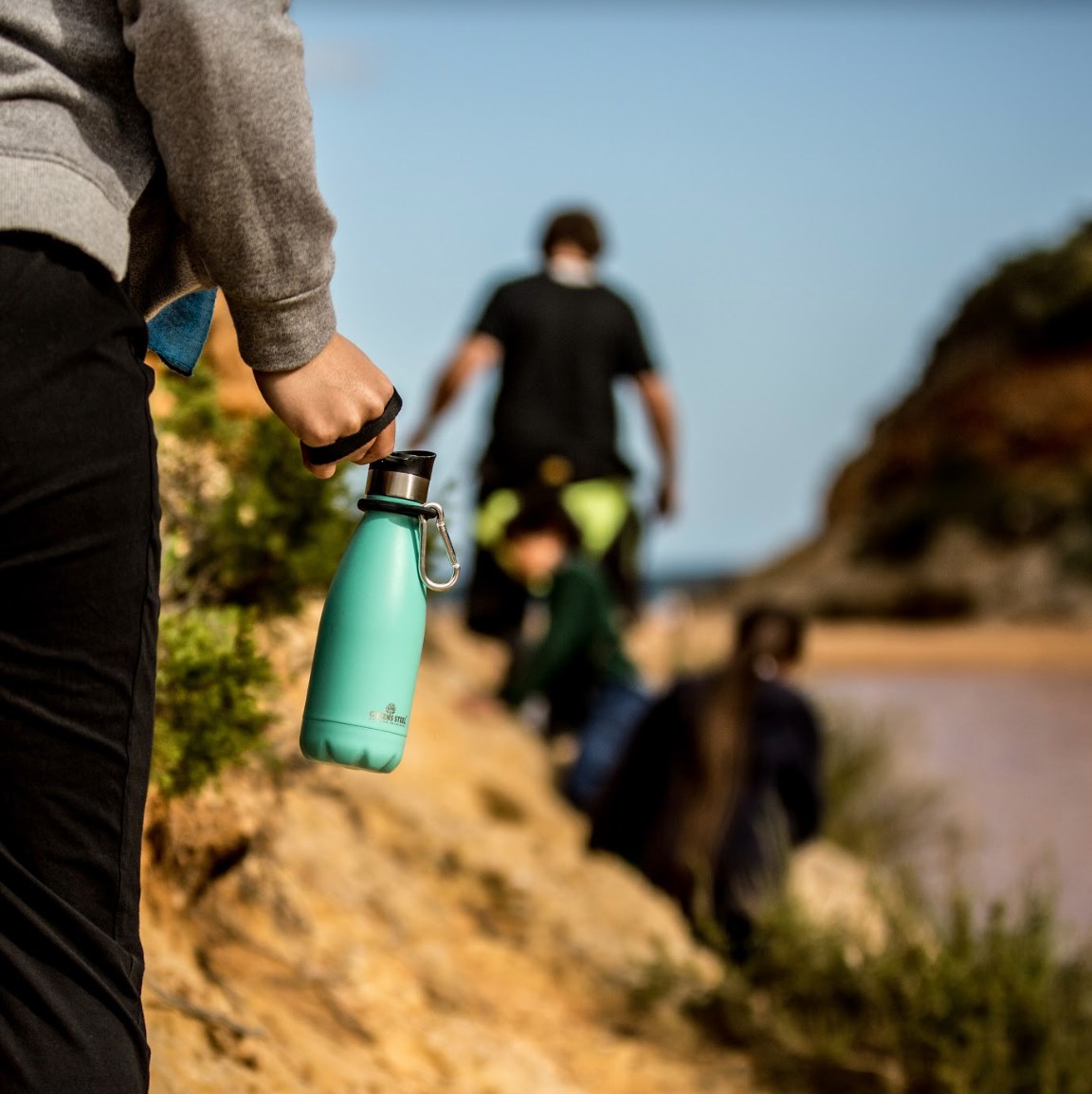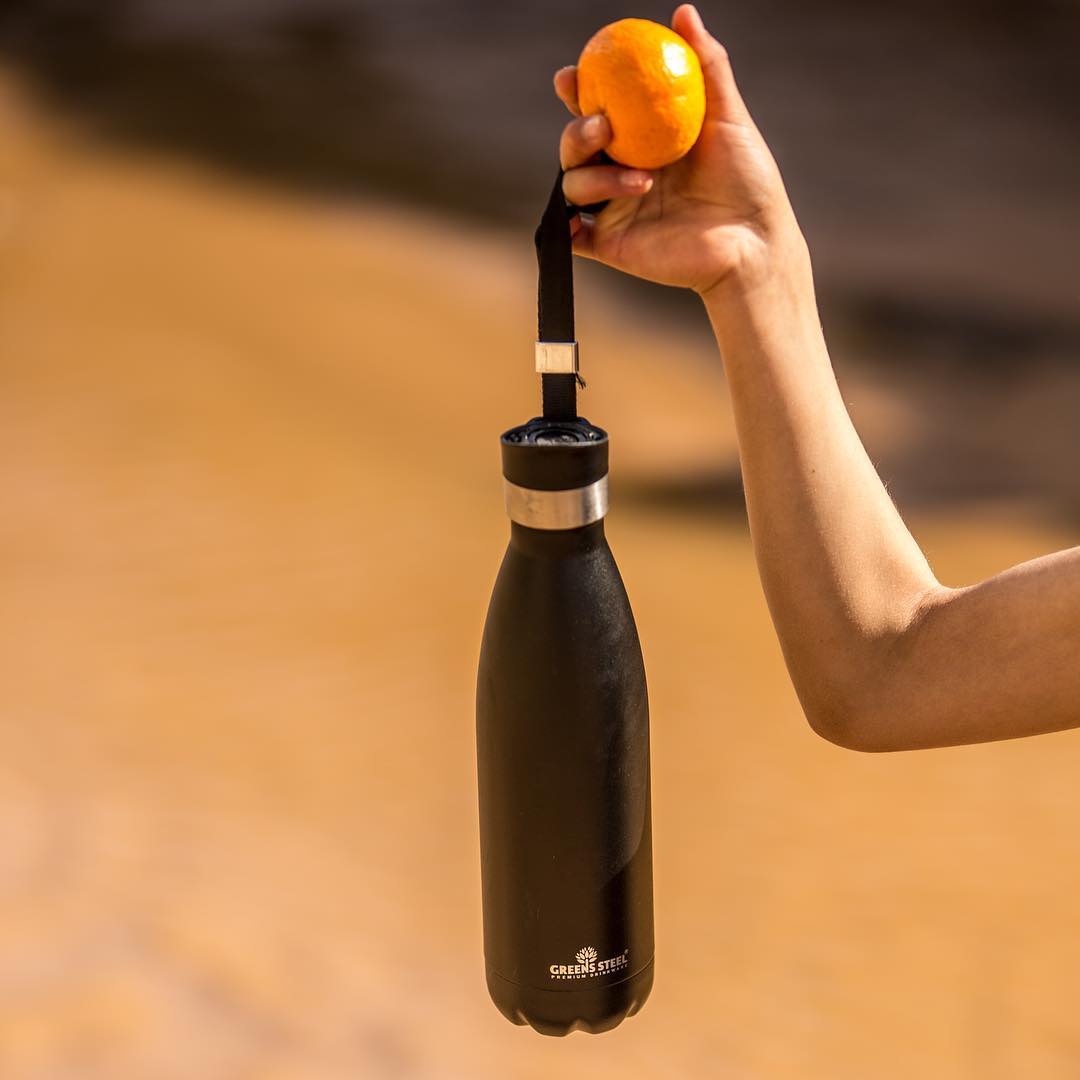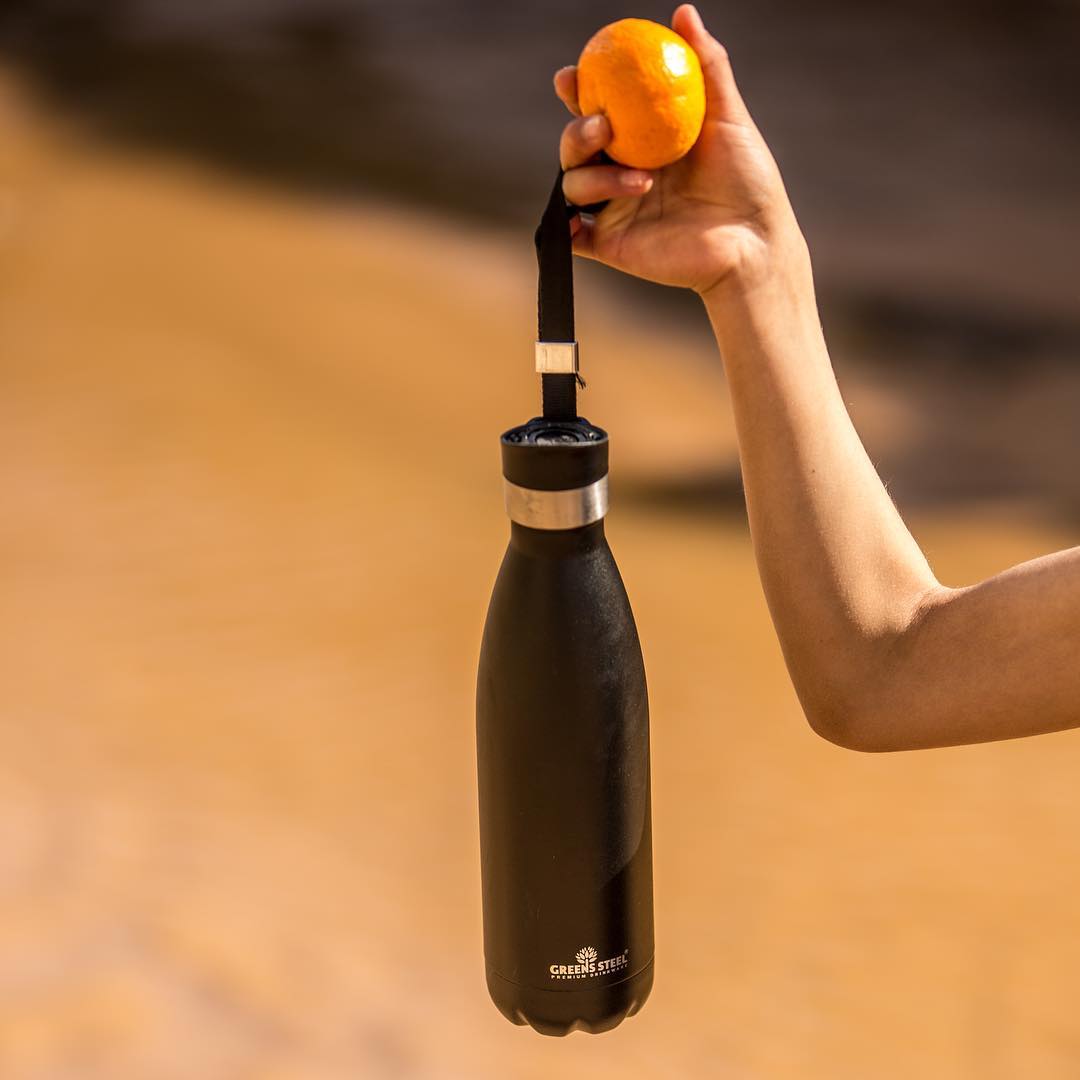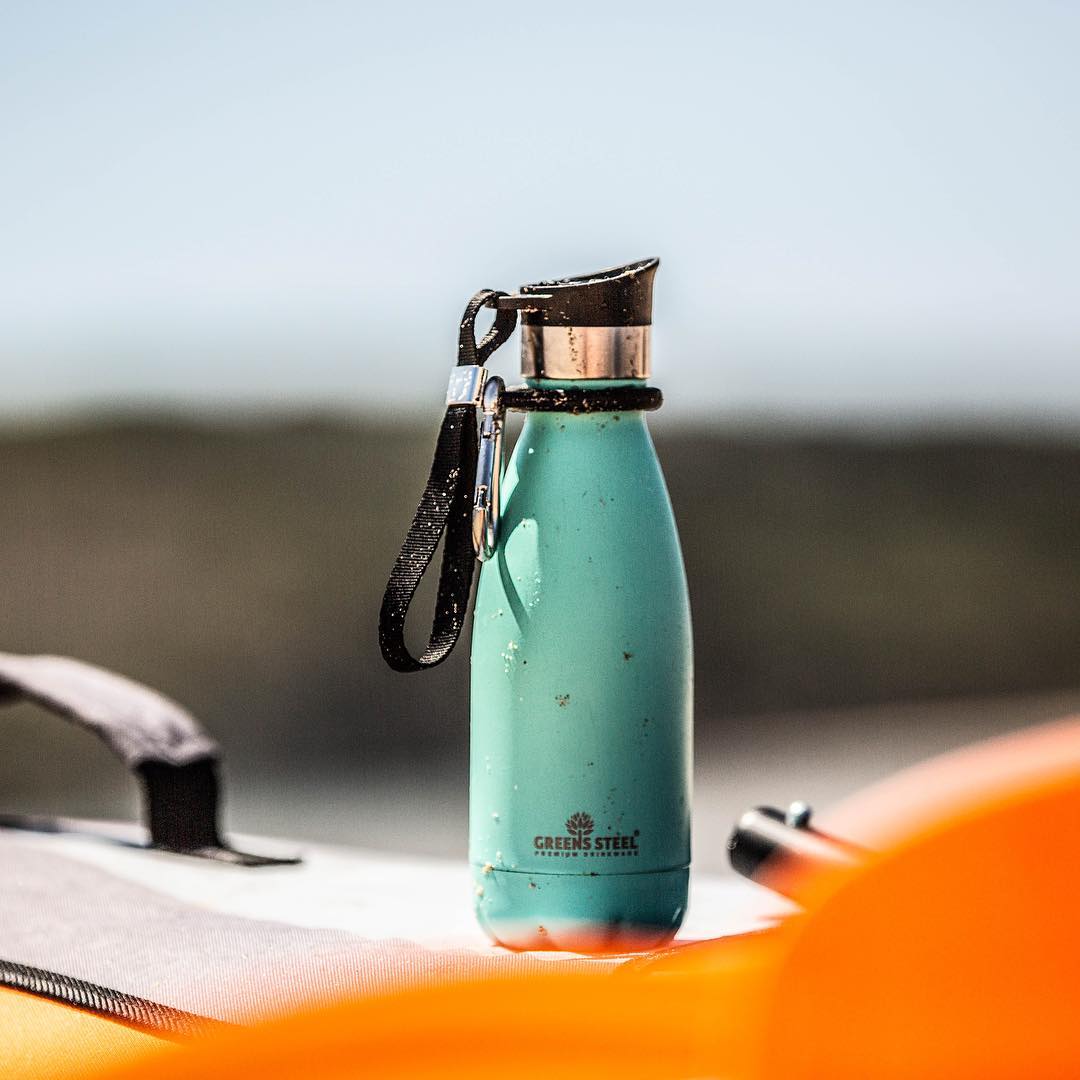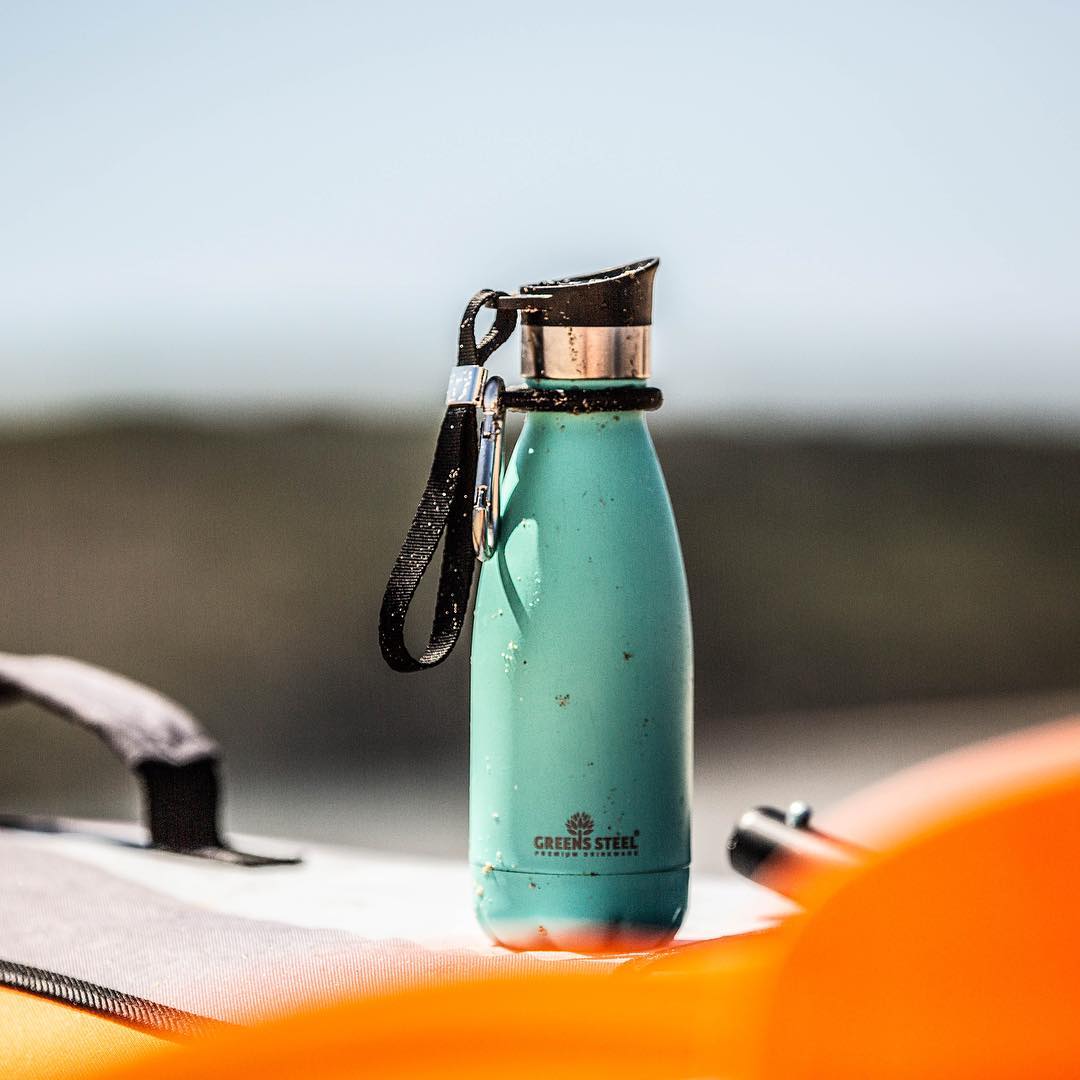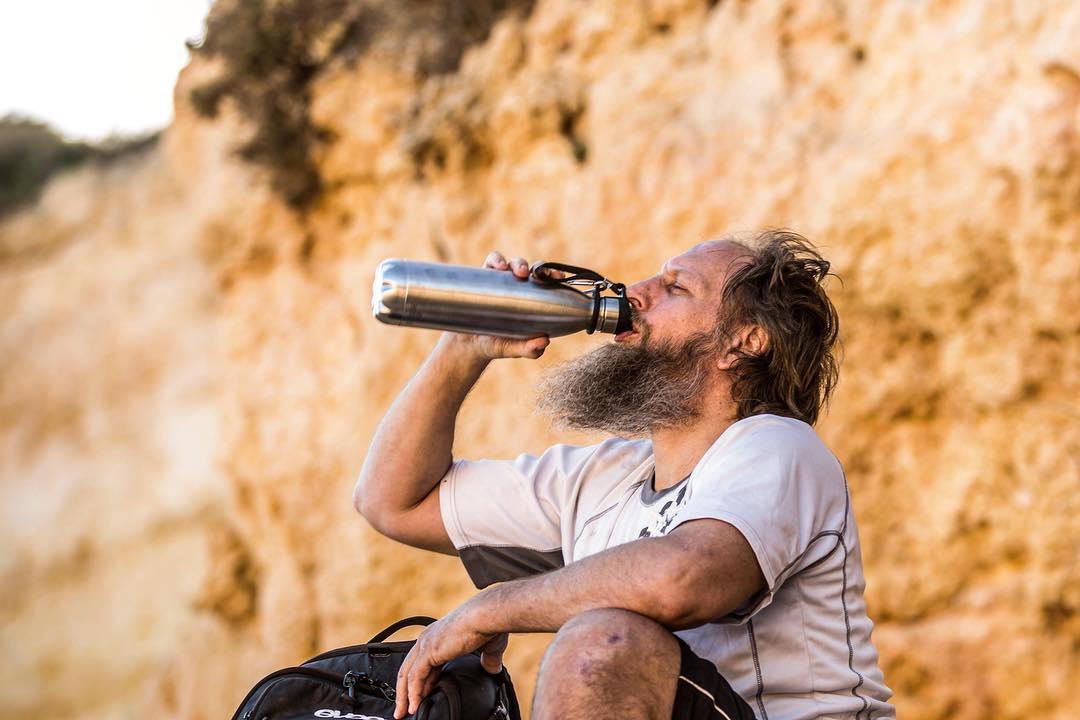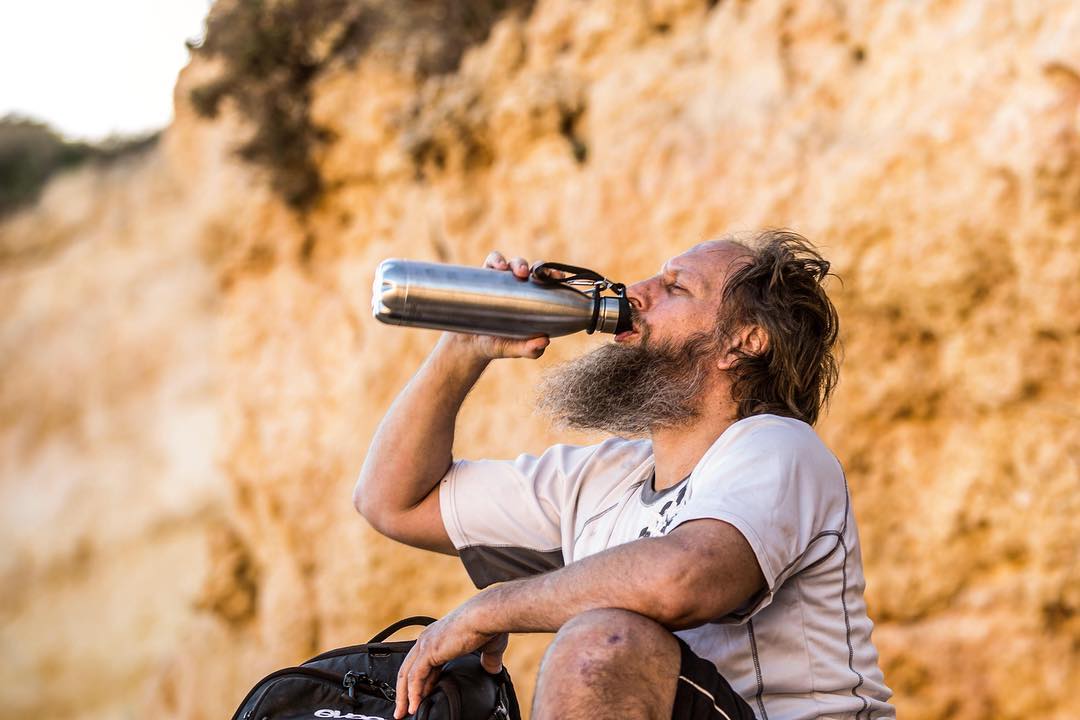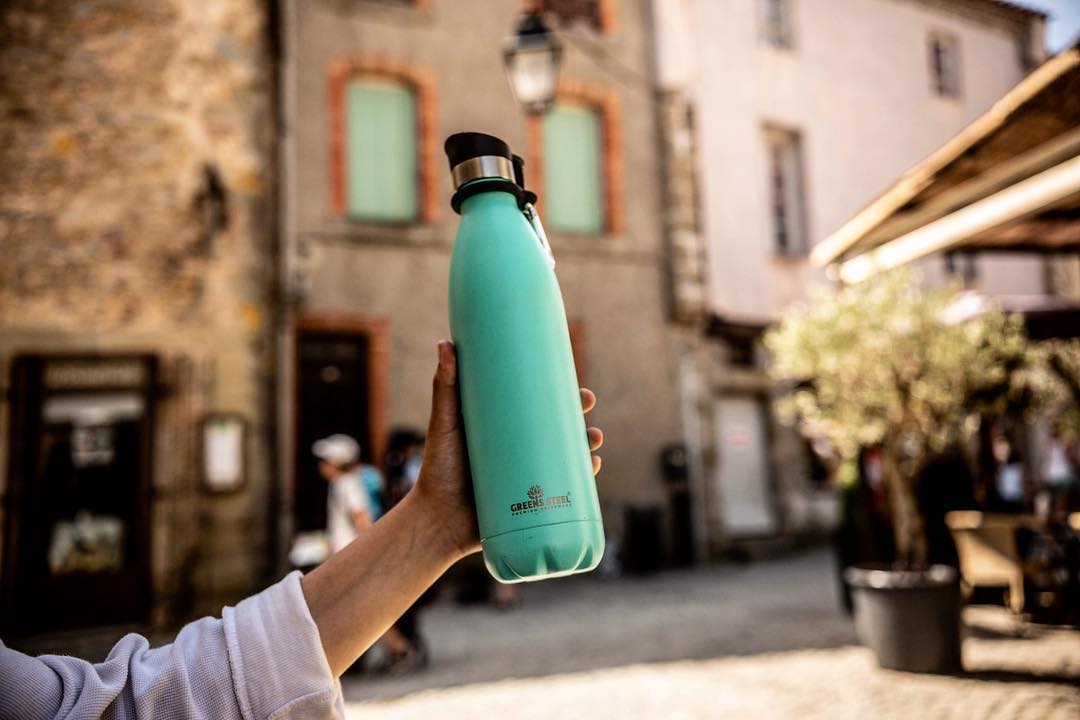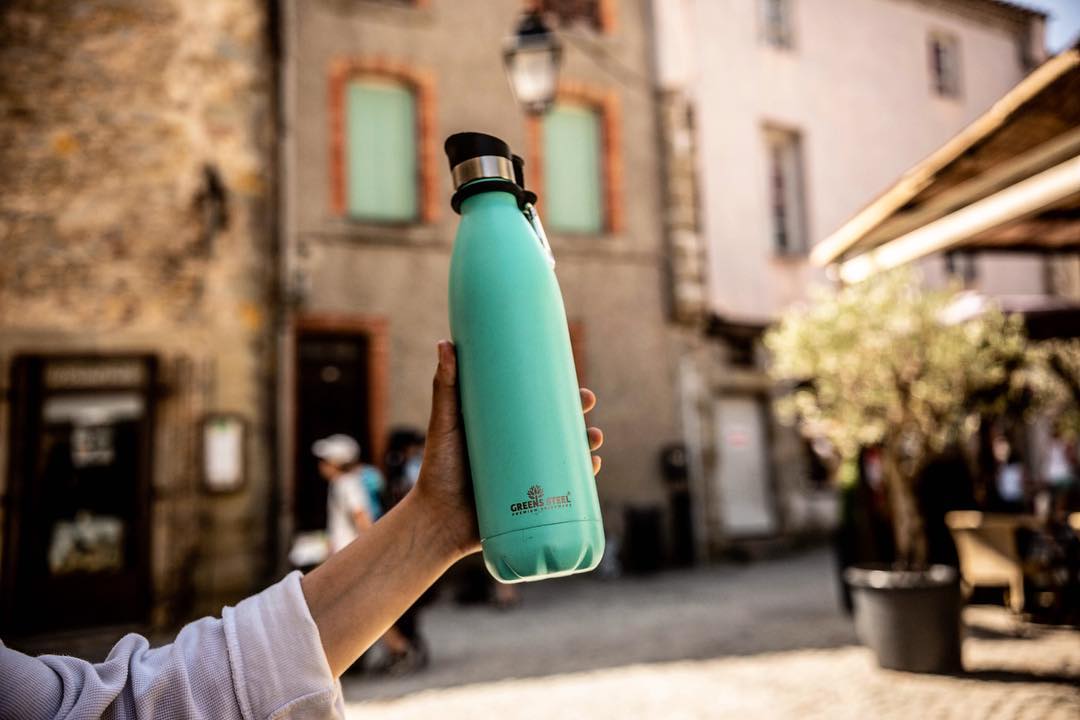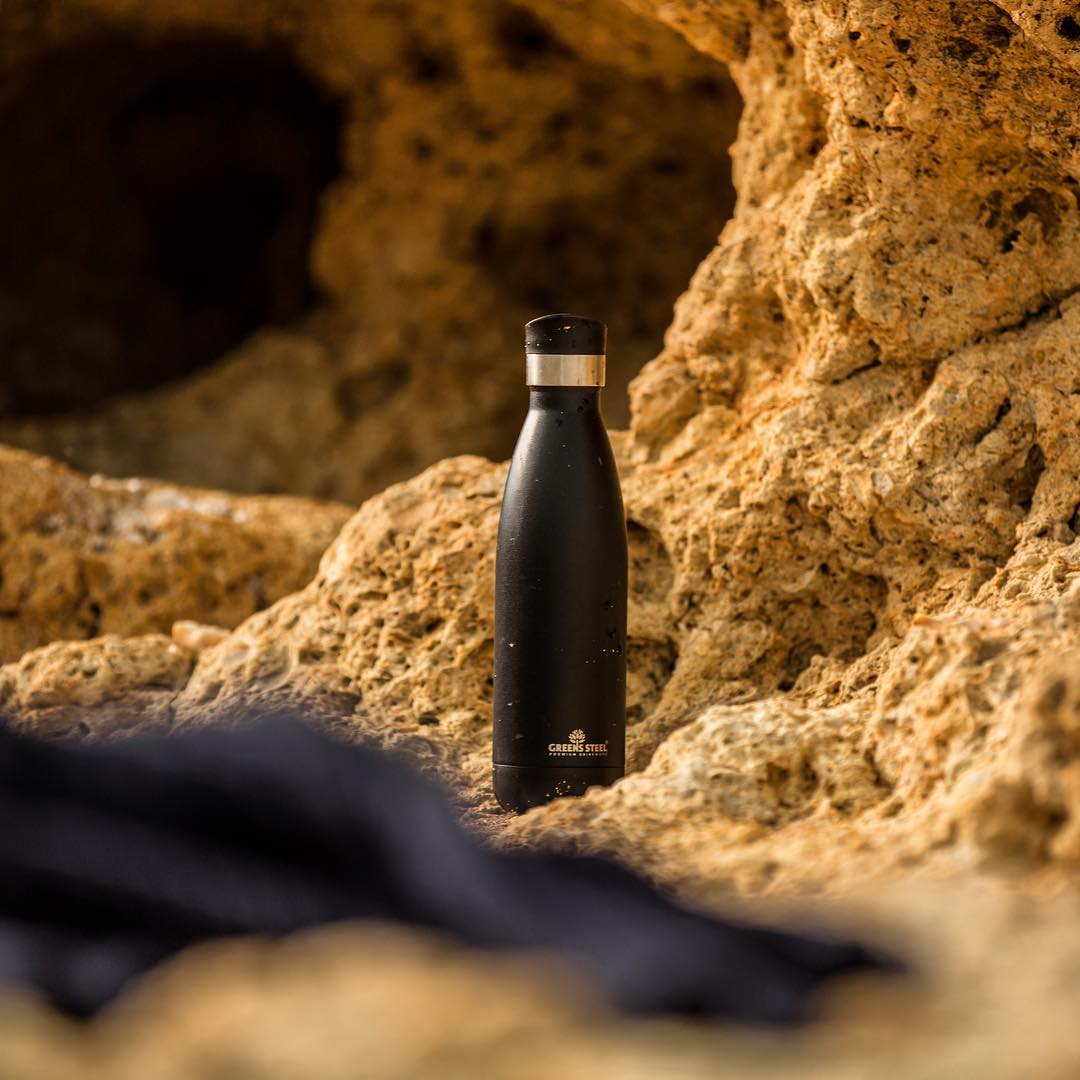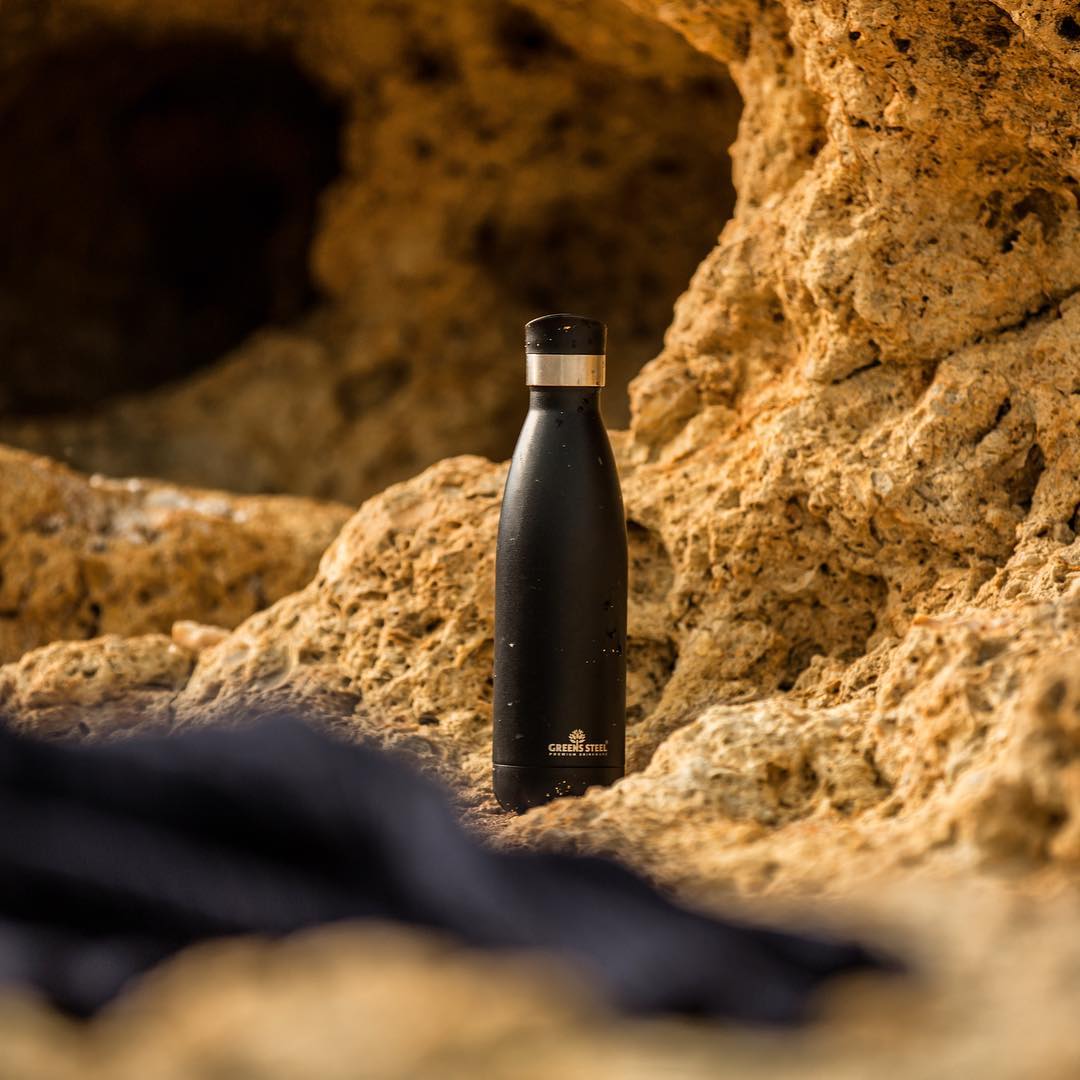 Leak-proof, and BPA free lids for your insulated water bottles with one button push for a quick and easy way to enjoy your drink. You no longer need to unscrew a top every time you wish to take a sip! 
Product Description
100% BPA-FREE Sip directly from the bottle 
with the push of a button
Push once for water, push again to closeMultiple sizes to ensure proper fit! 
Our small size fits 12 oz & 17 oz. stainless steel water bottles and the large size fits 25 oz. stainless steel water bottles. 
Includes nylon lanyard 
to make carrying around your water bottle a breeze.
100% Satisfaction Guarantee & Lifetime Warranty with Greens Steel
Feel free to send us your wholesale requests to:
Email: wholesale@greenssteel.com or
Call us 646-780-9159
We are looking forward to working with you :0)