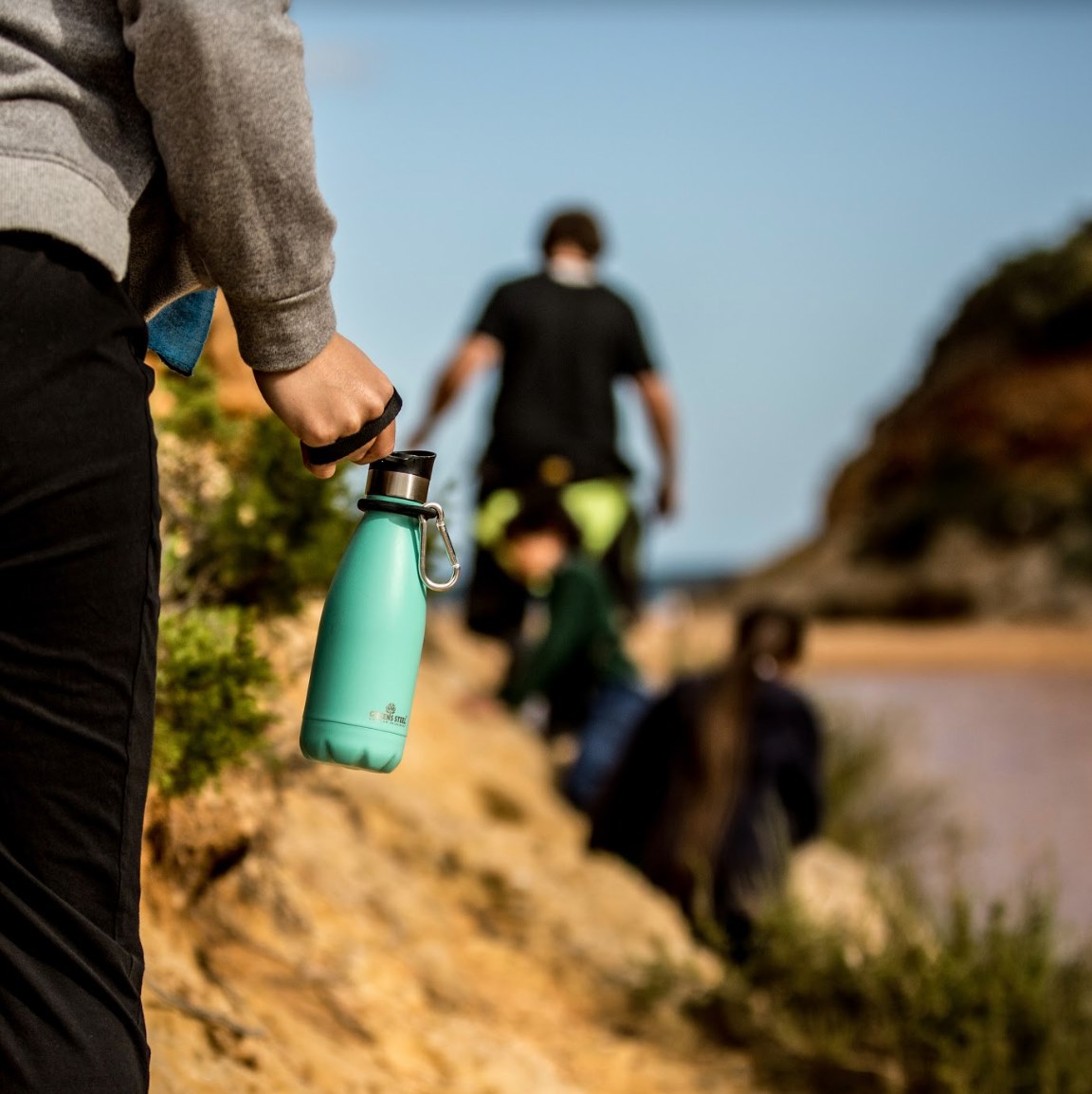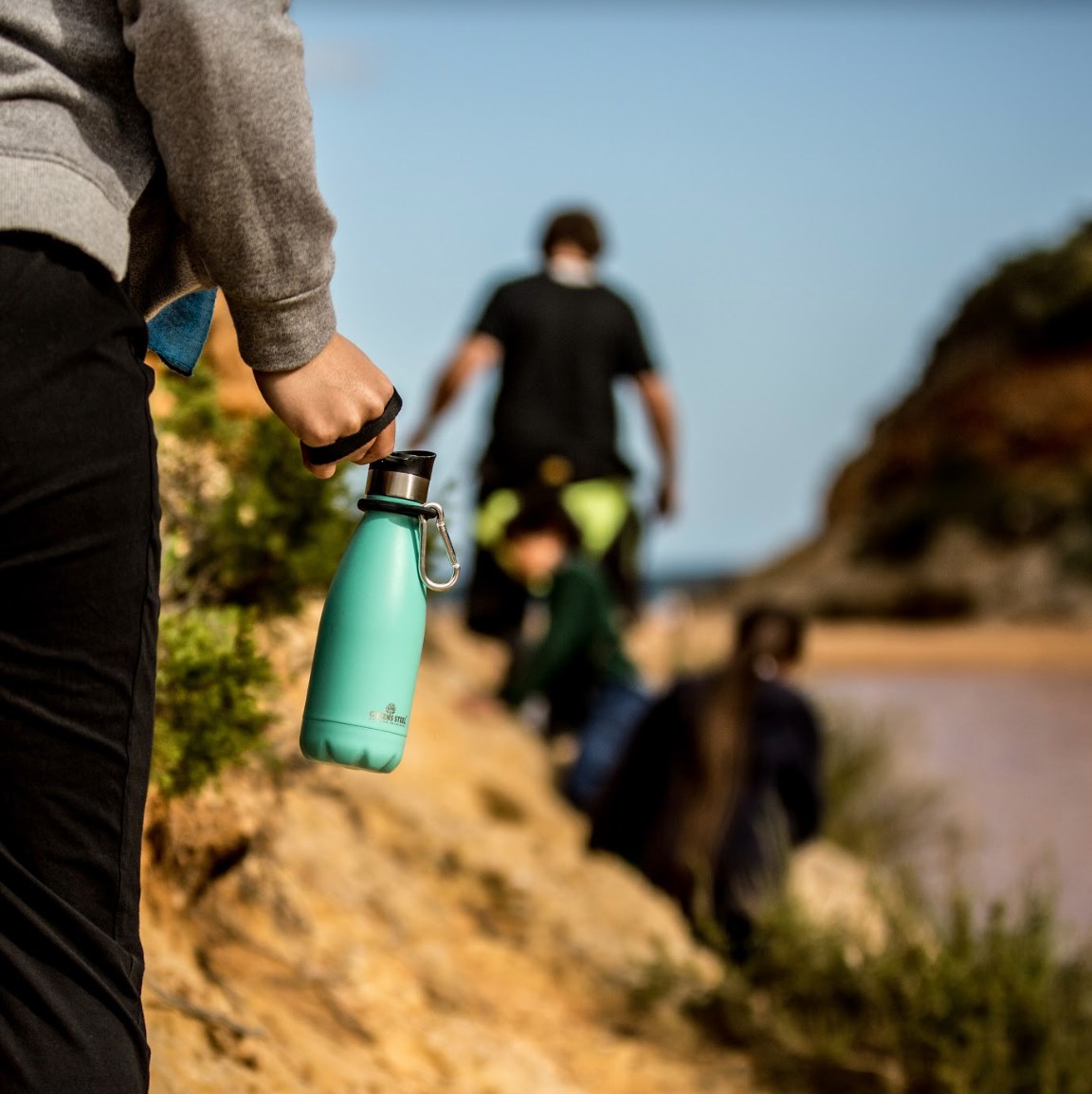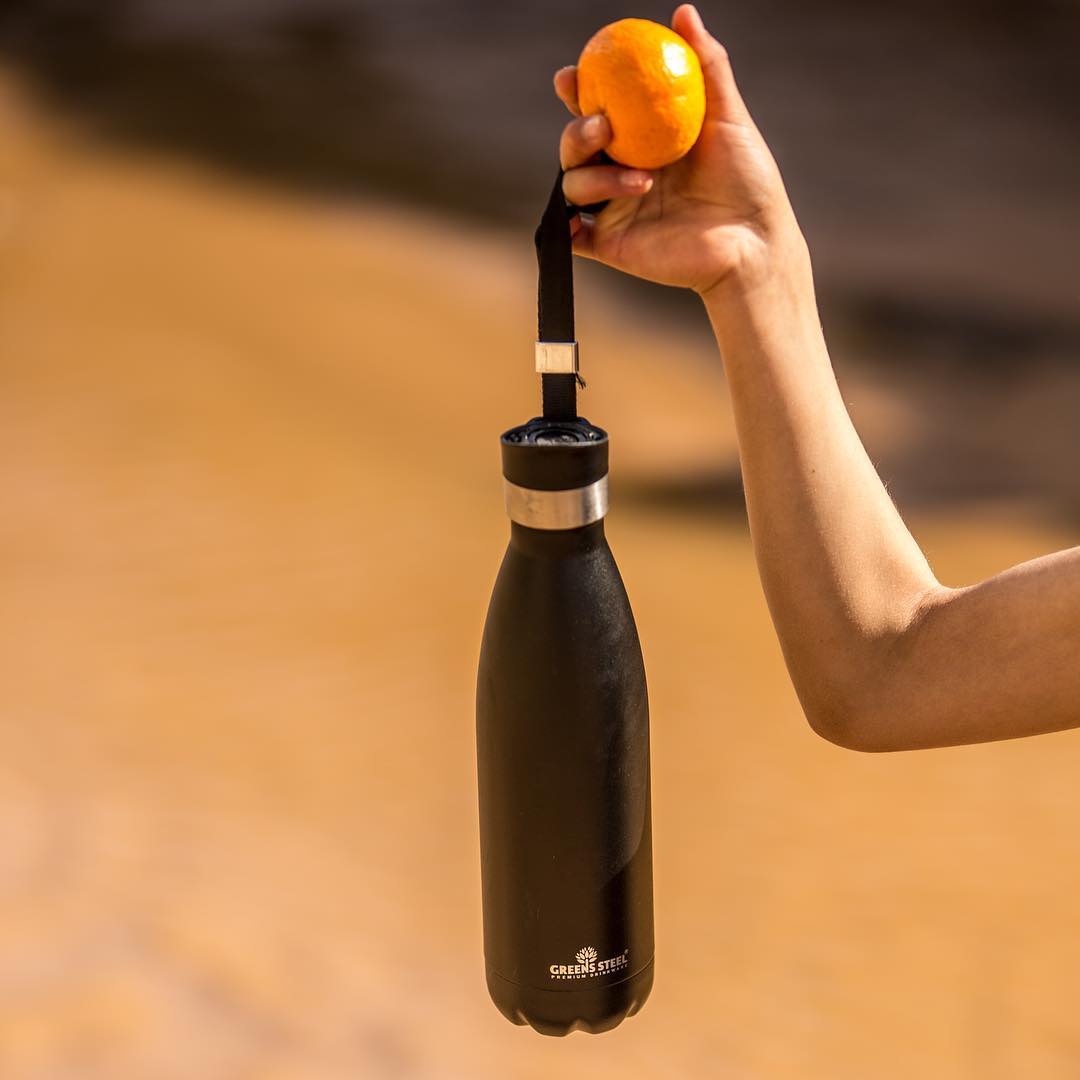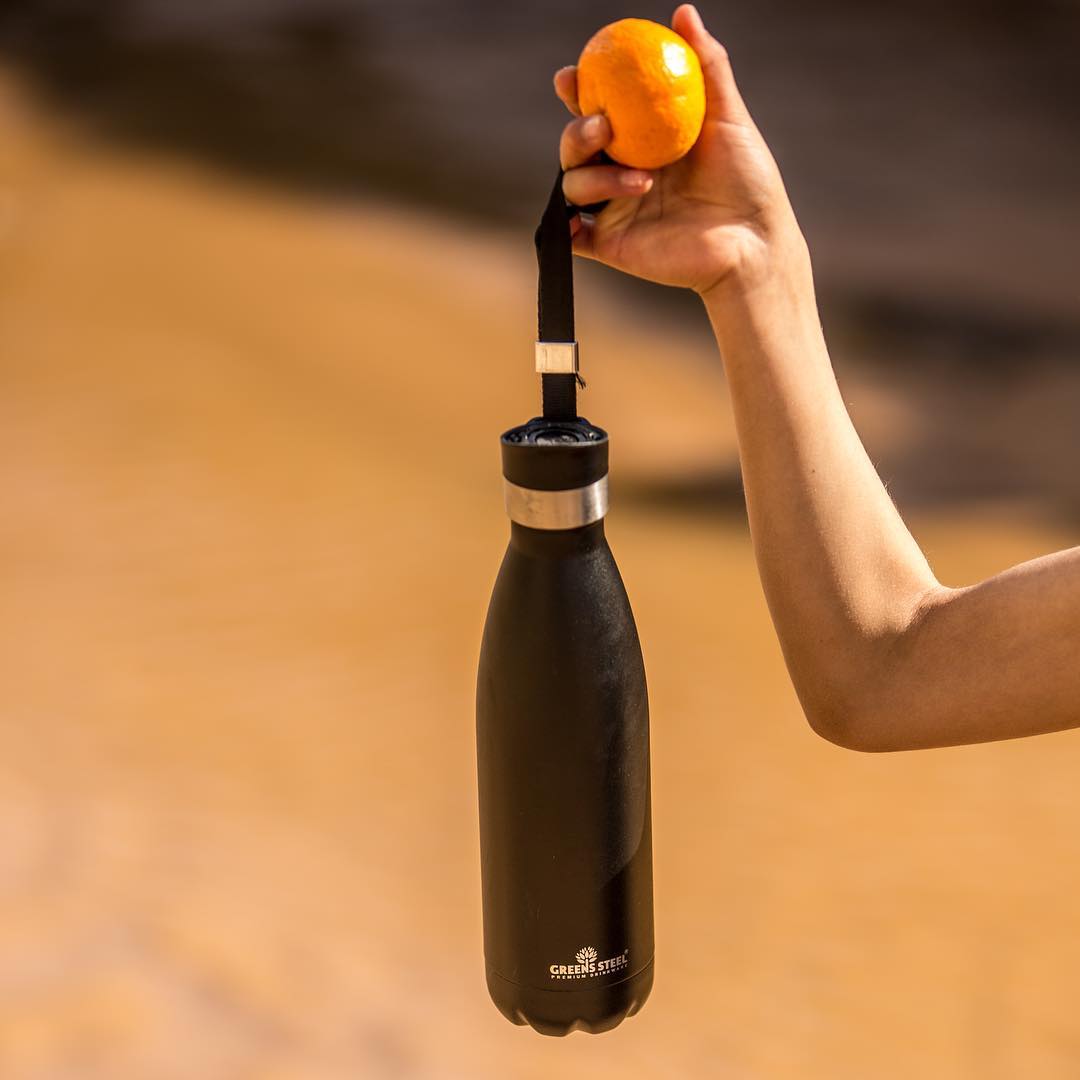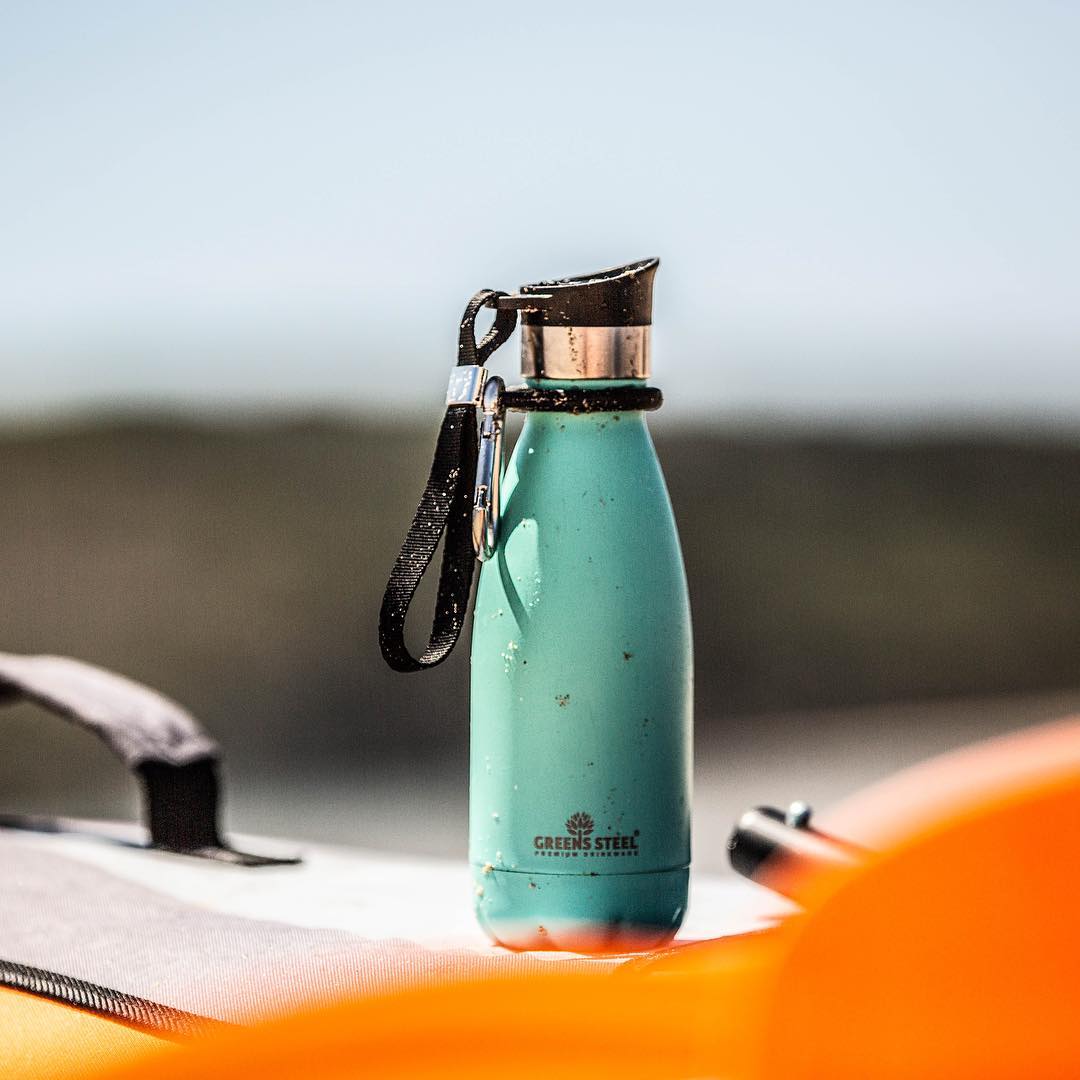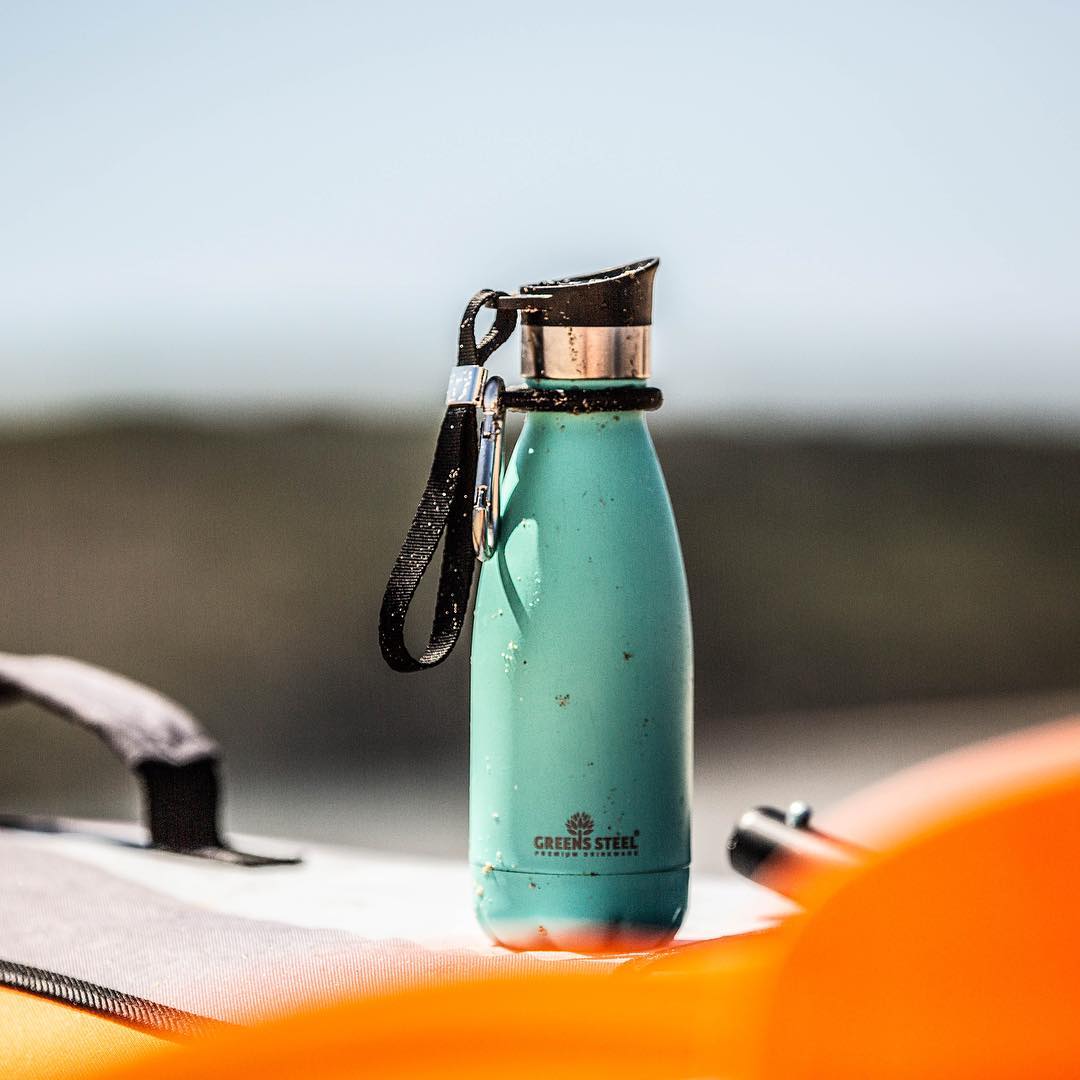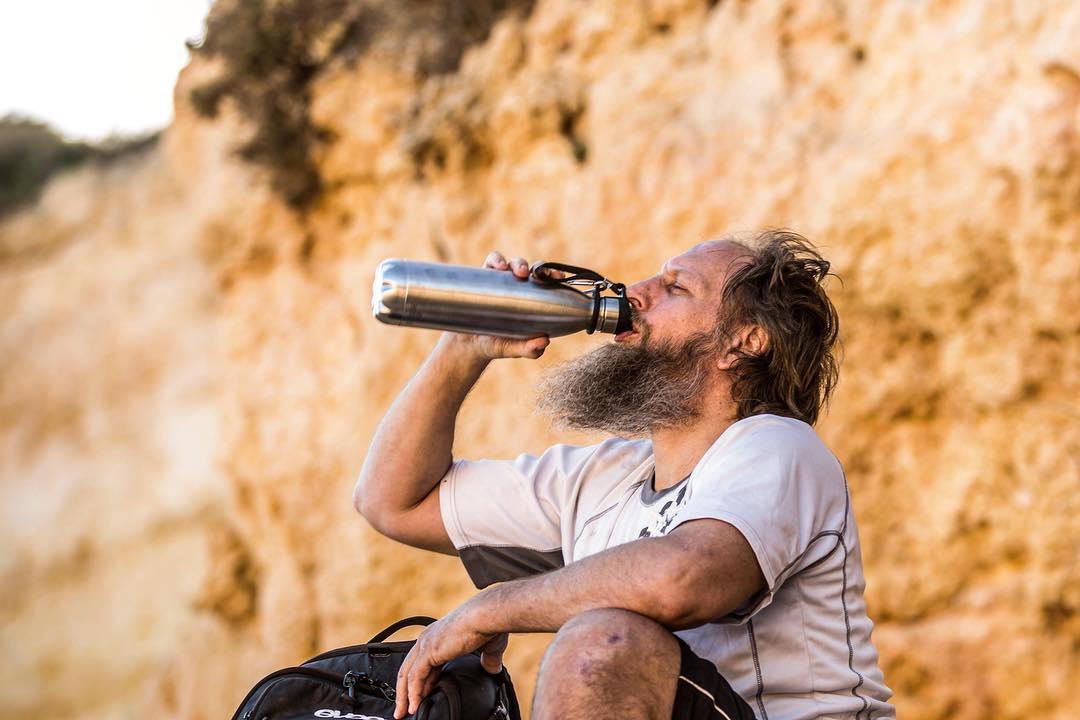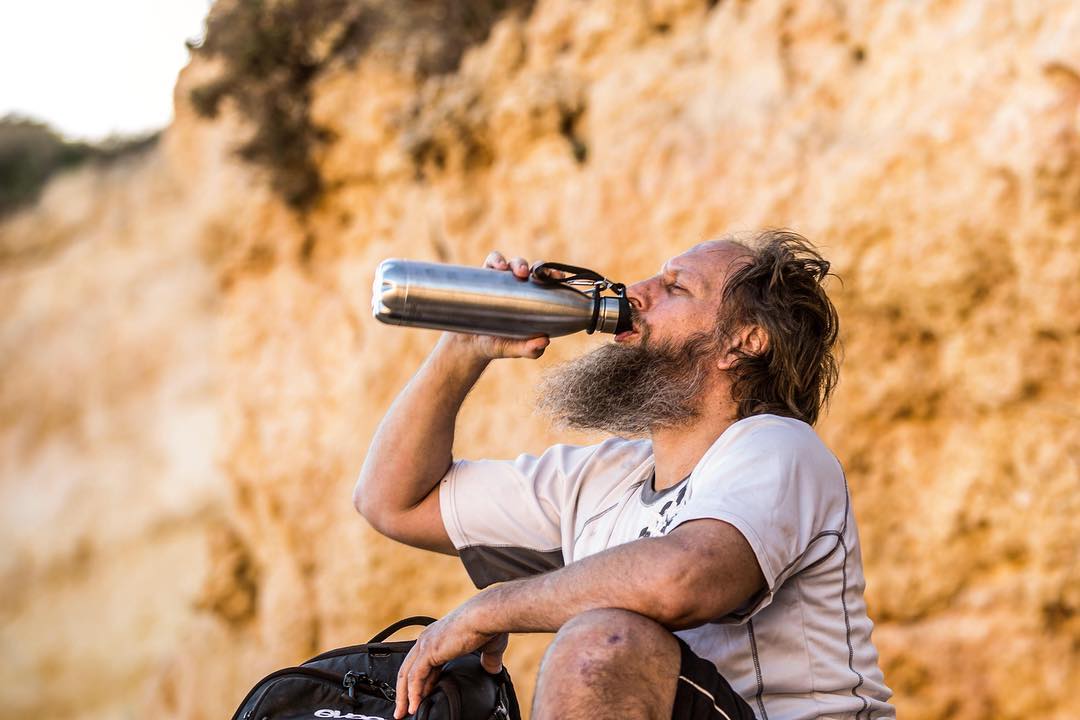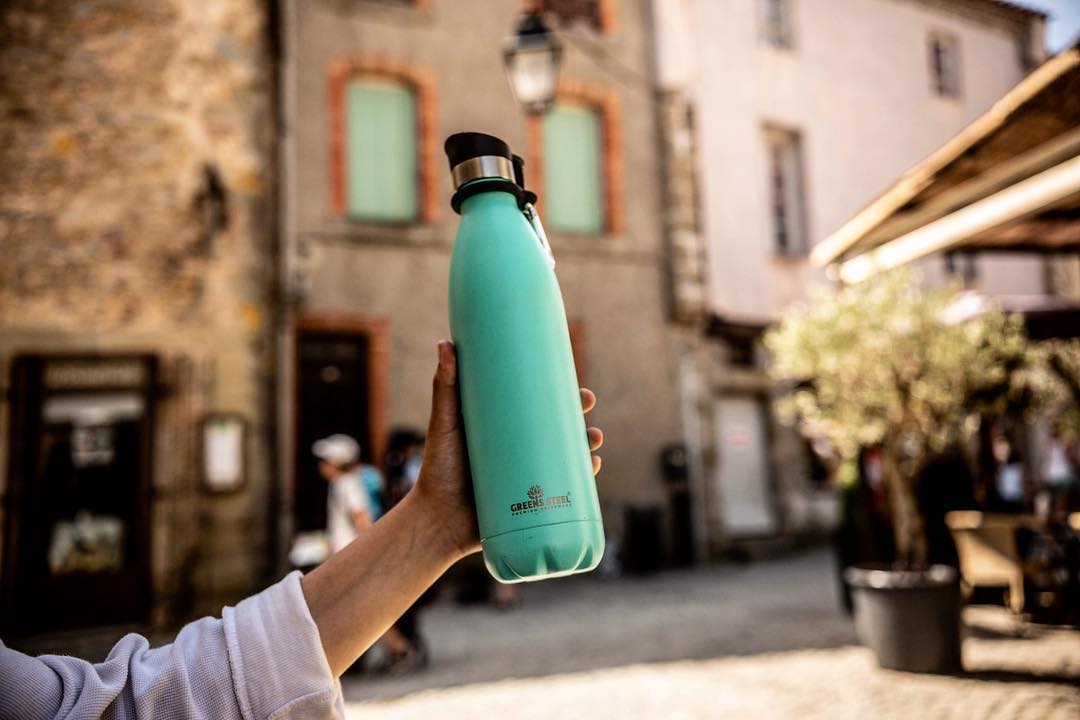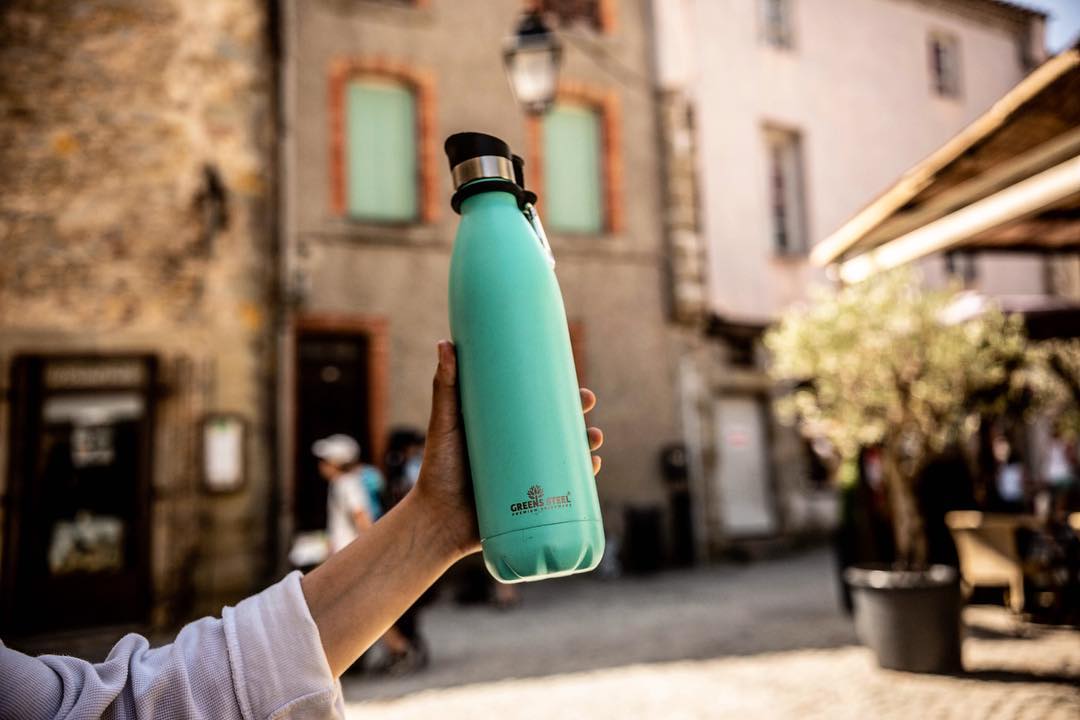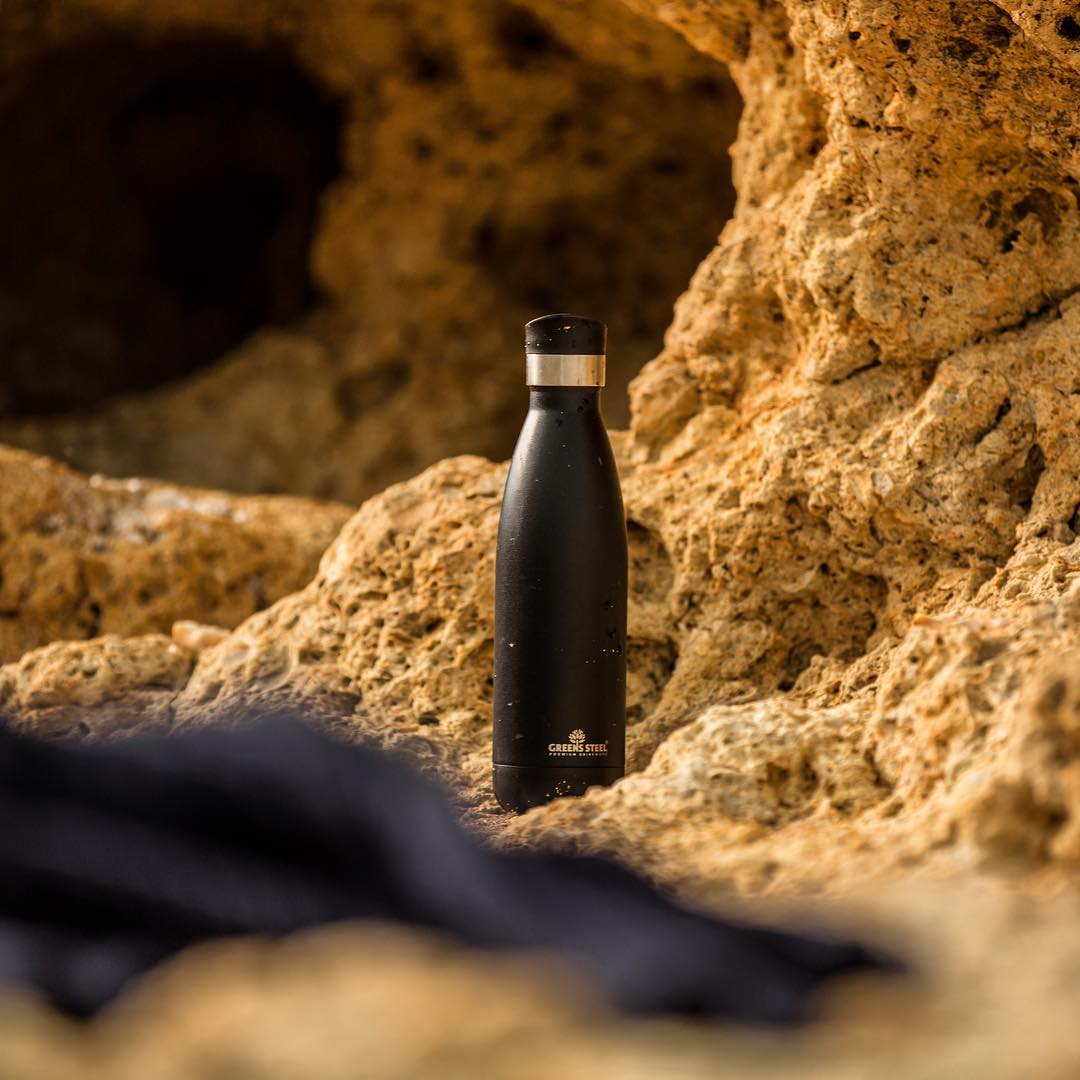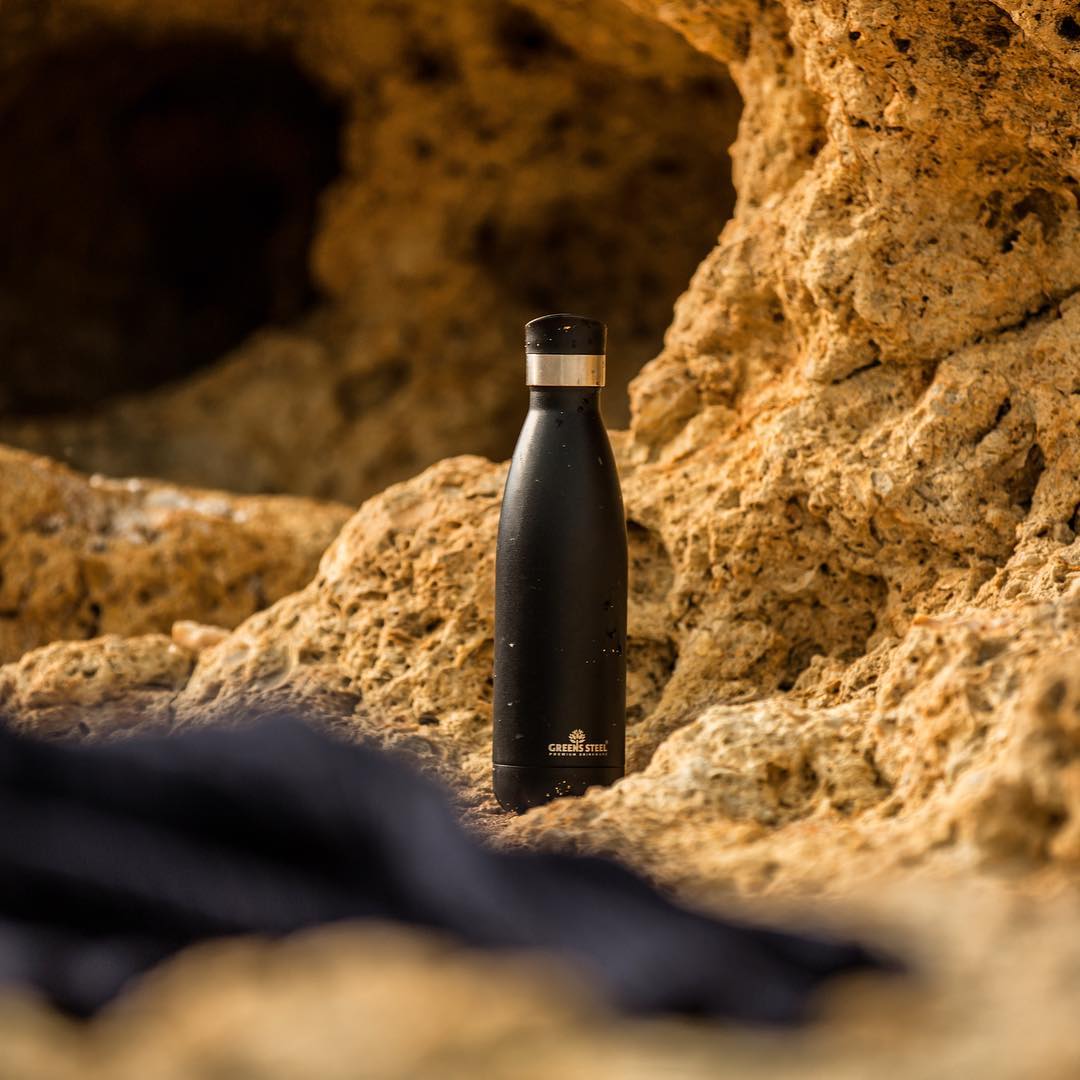 Leak-proof, and BPA free lids for your insulated water bottles with one button push for a quick and easy way to enjoy your drink. You no longer need to unscrew a top every time you wish to take a sip! 
Product Description
100% BPA-FREE Sip directly from the bottle 
with the push of a button
Push once for water, push again to closeMultiple sizes to ensure proper fit! 
Our small size fits 12 oz & 17 oz. stainless steel water bottles and the large size fits 25 oz. stainless steel water bottles. 
Includes nylon lanyard 
to make carrying around your water bottle a breeze.
100% Satisfaction Guarantee & Lifetime Warranty with Greens Steel
Feel free to send us your wholesale requests to:
Email: wholesale@greenssteel.com or
Call us 646-780-9159
View our Wholesale Page for more information. 
If you are unhappy in any way with your purchase, simply contact us. We promise we will do all we can to put things right.
We offer a 30-day no-hassle return policy. If for any reason you change your mind or want to exchange your product you can.
We're not satisfied until you are
Greens Steel - Because quality matters!