}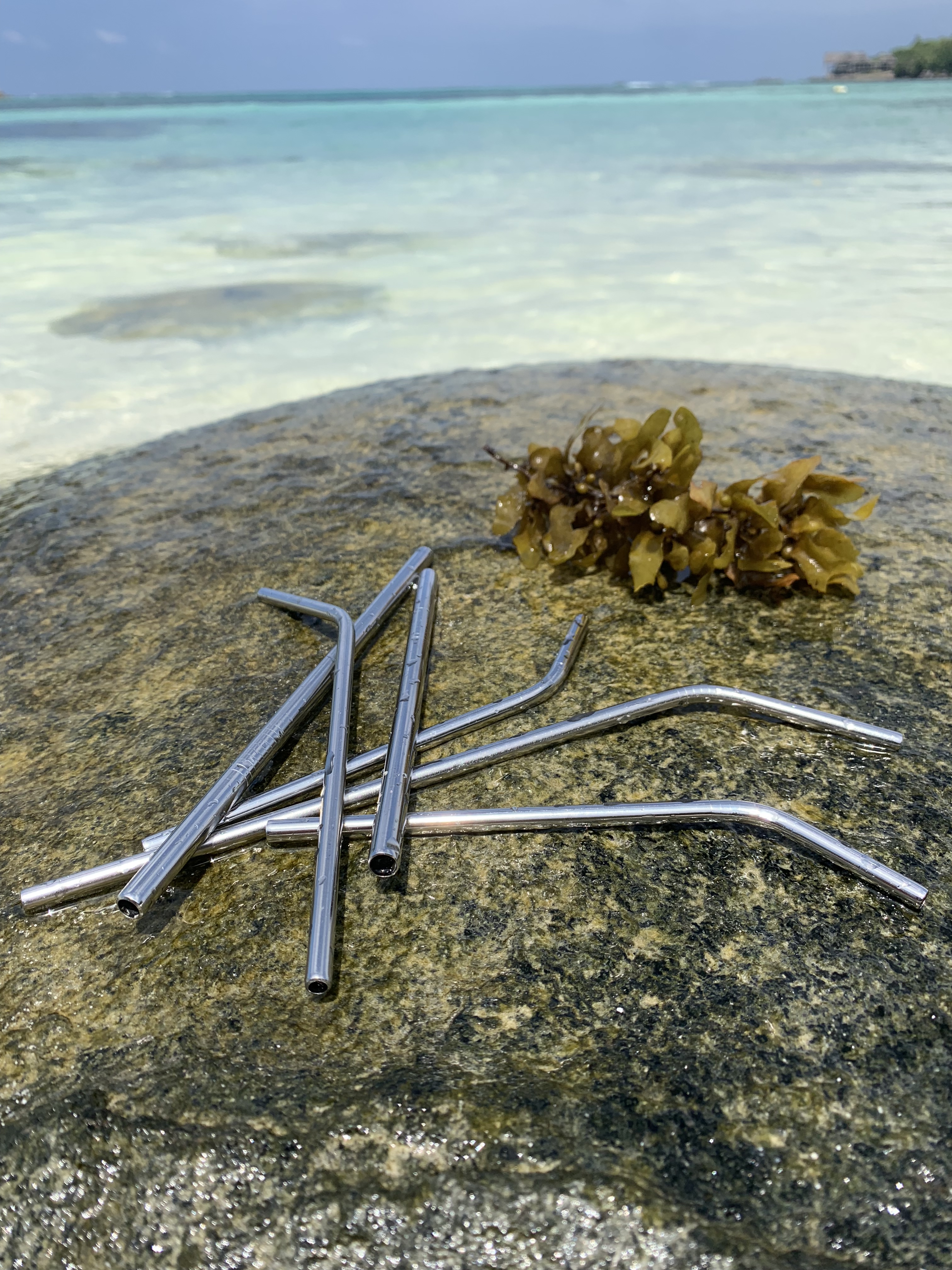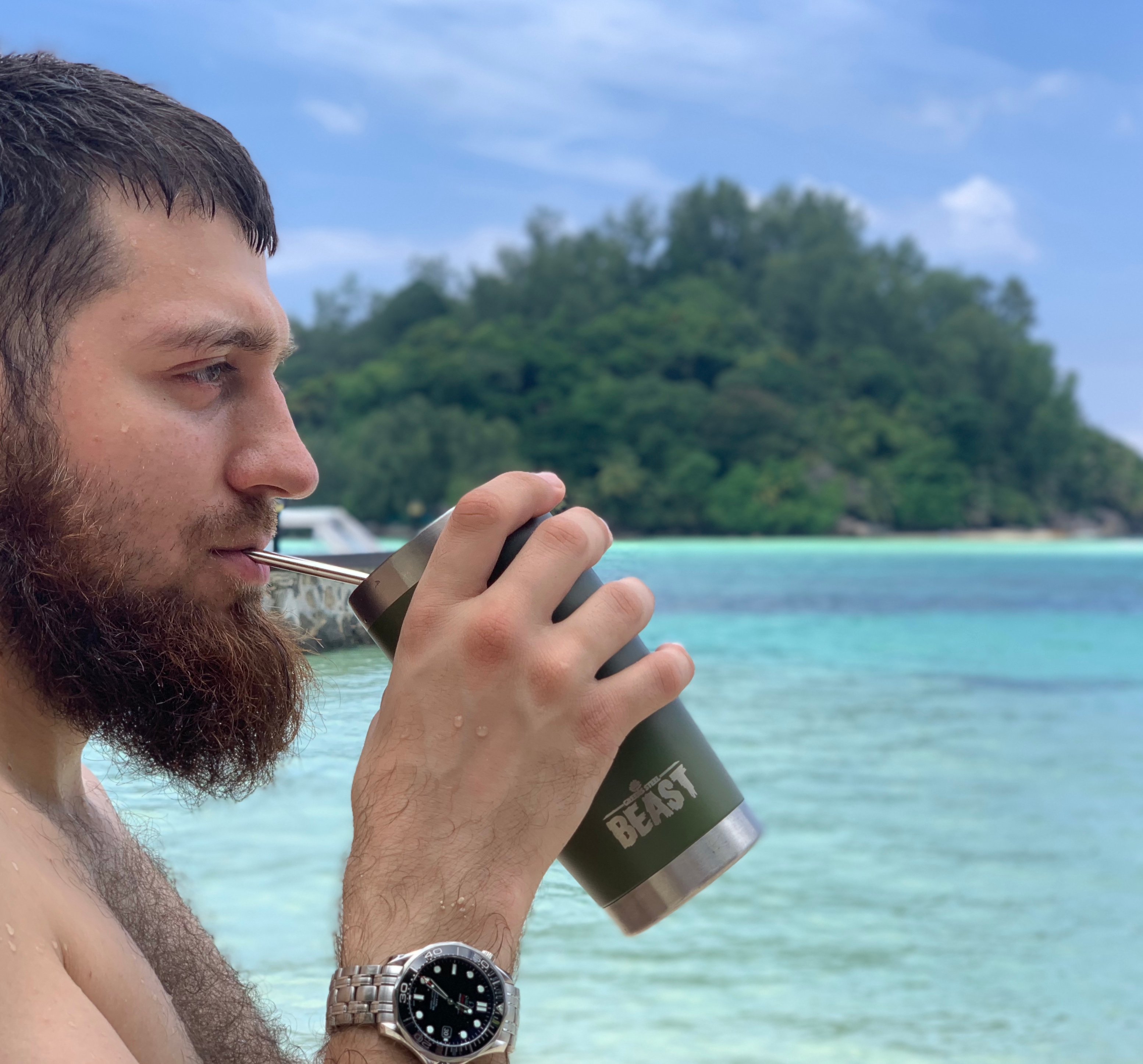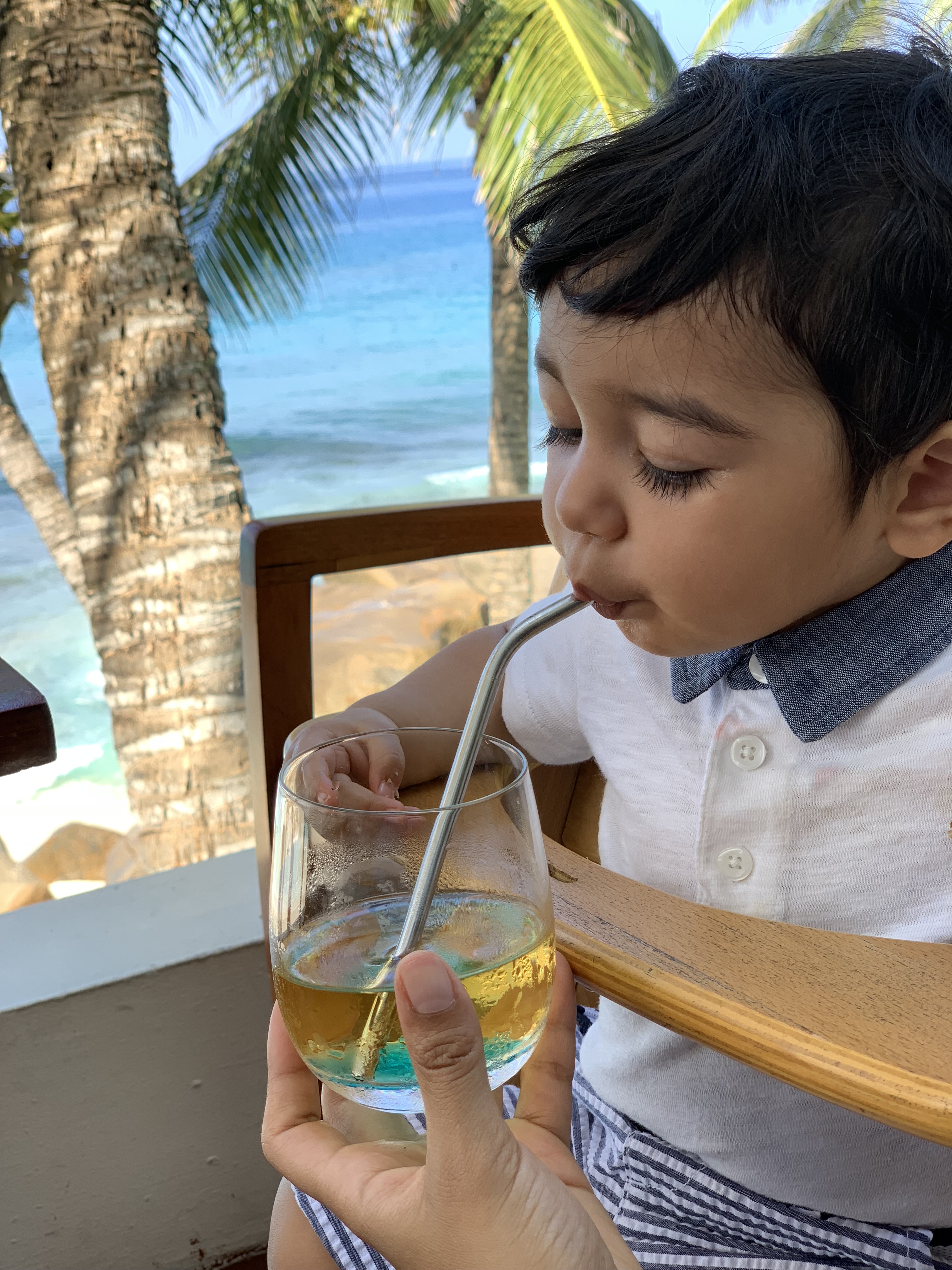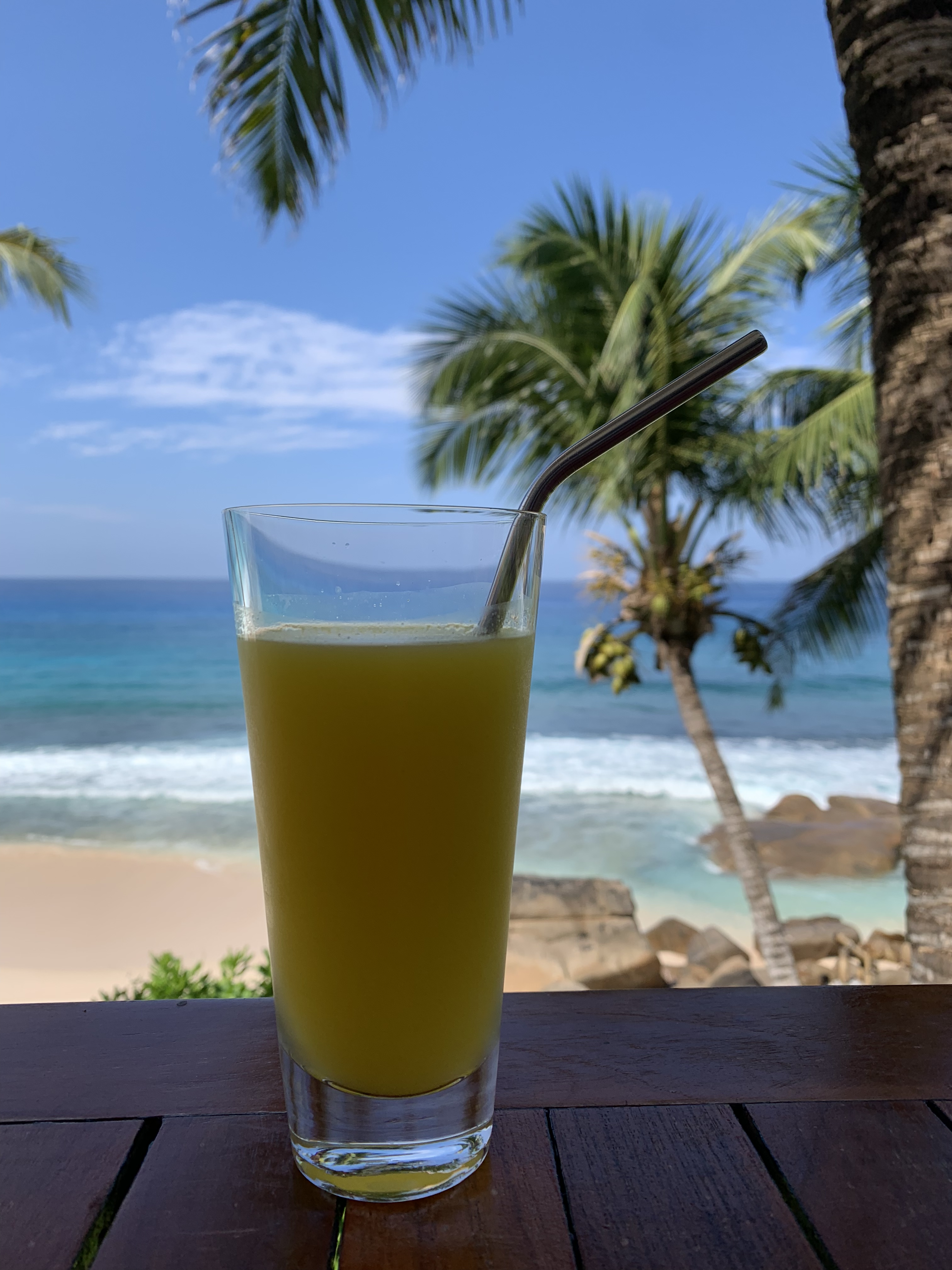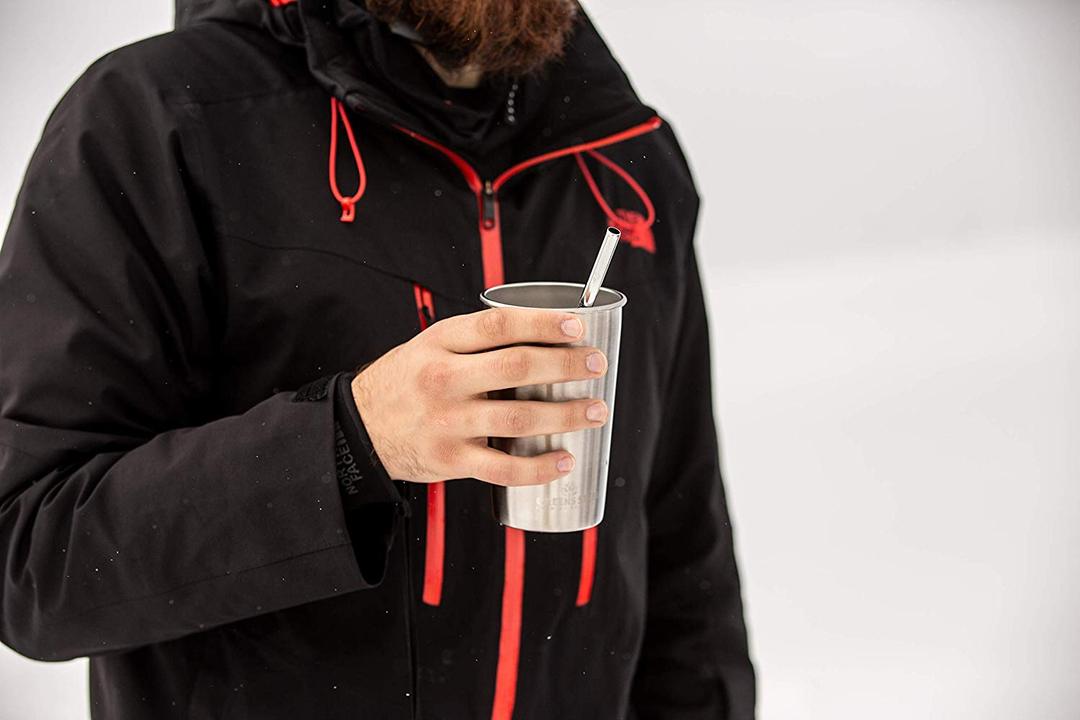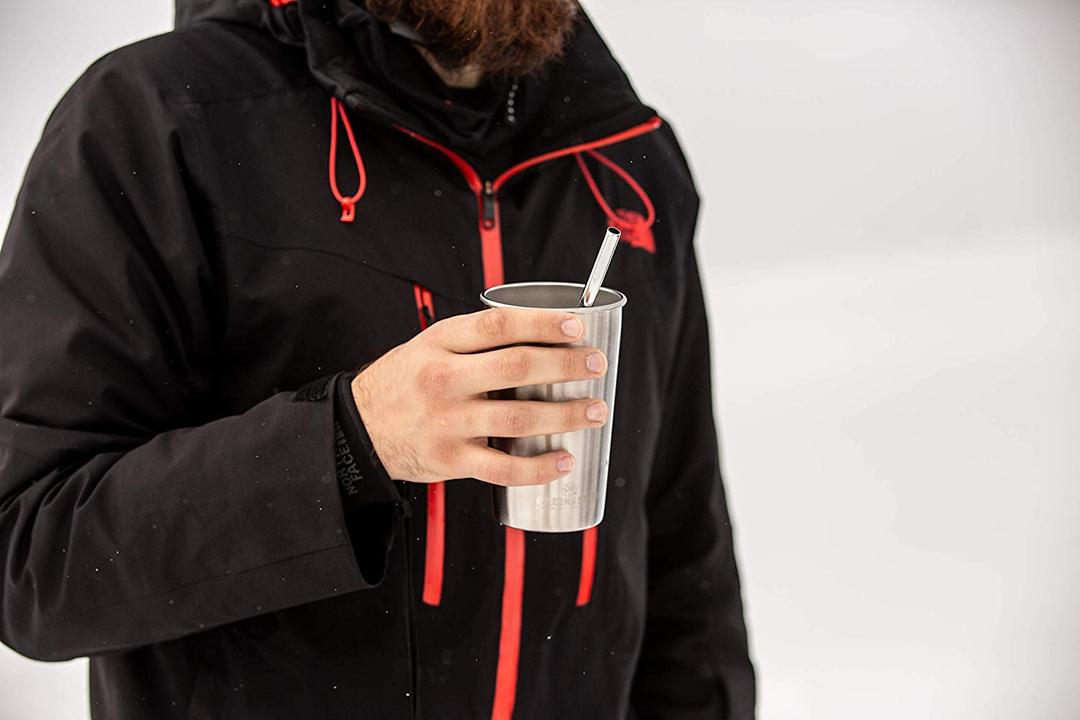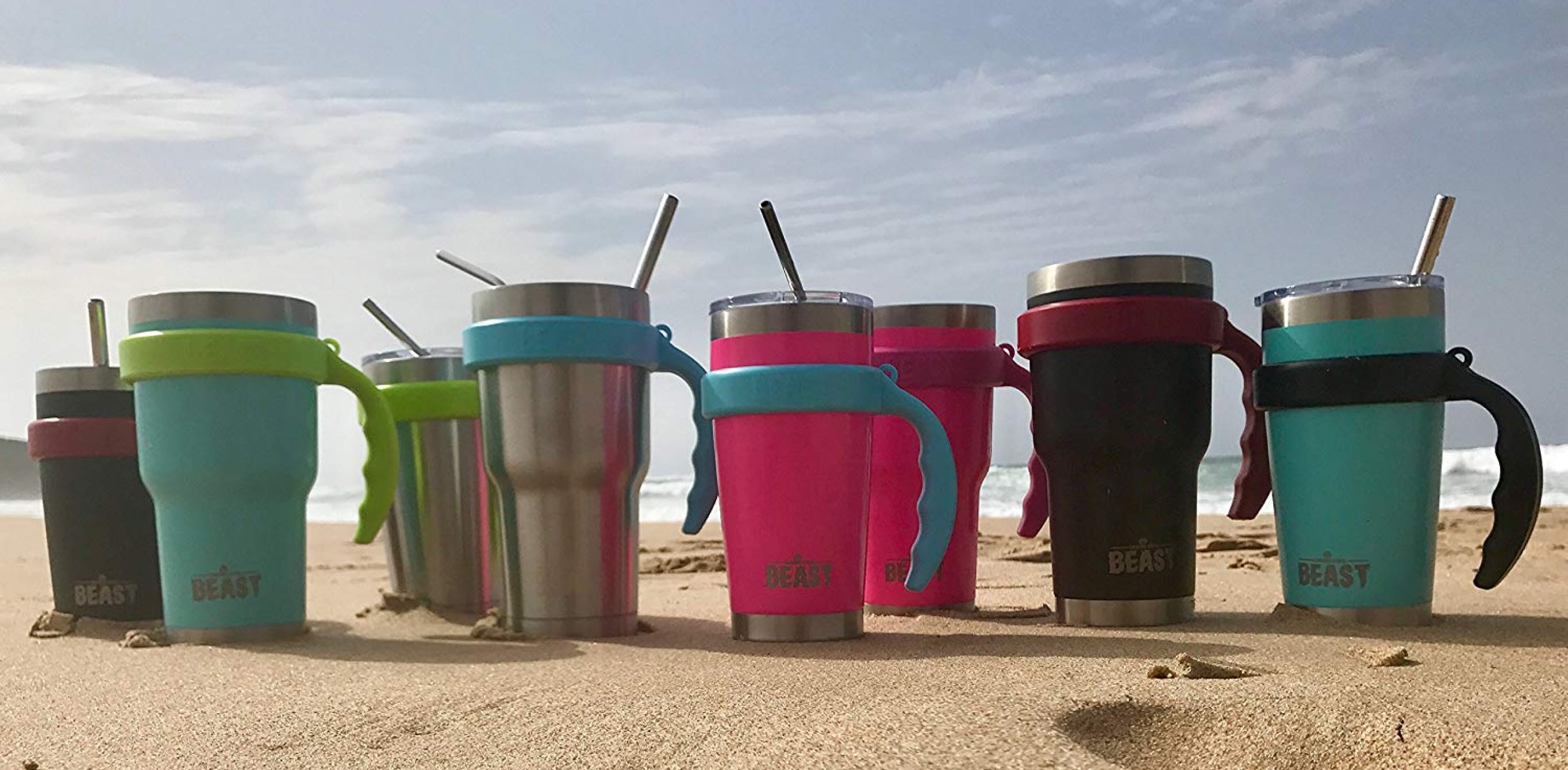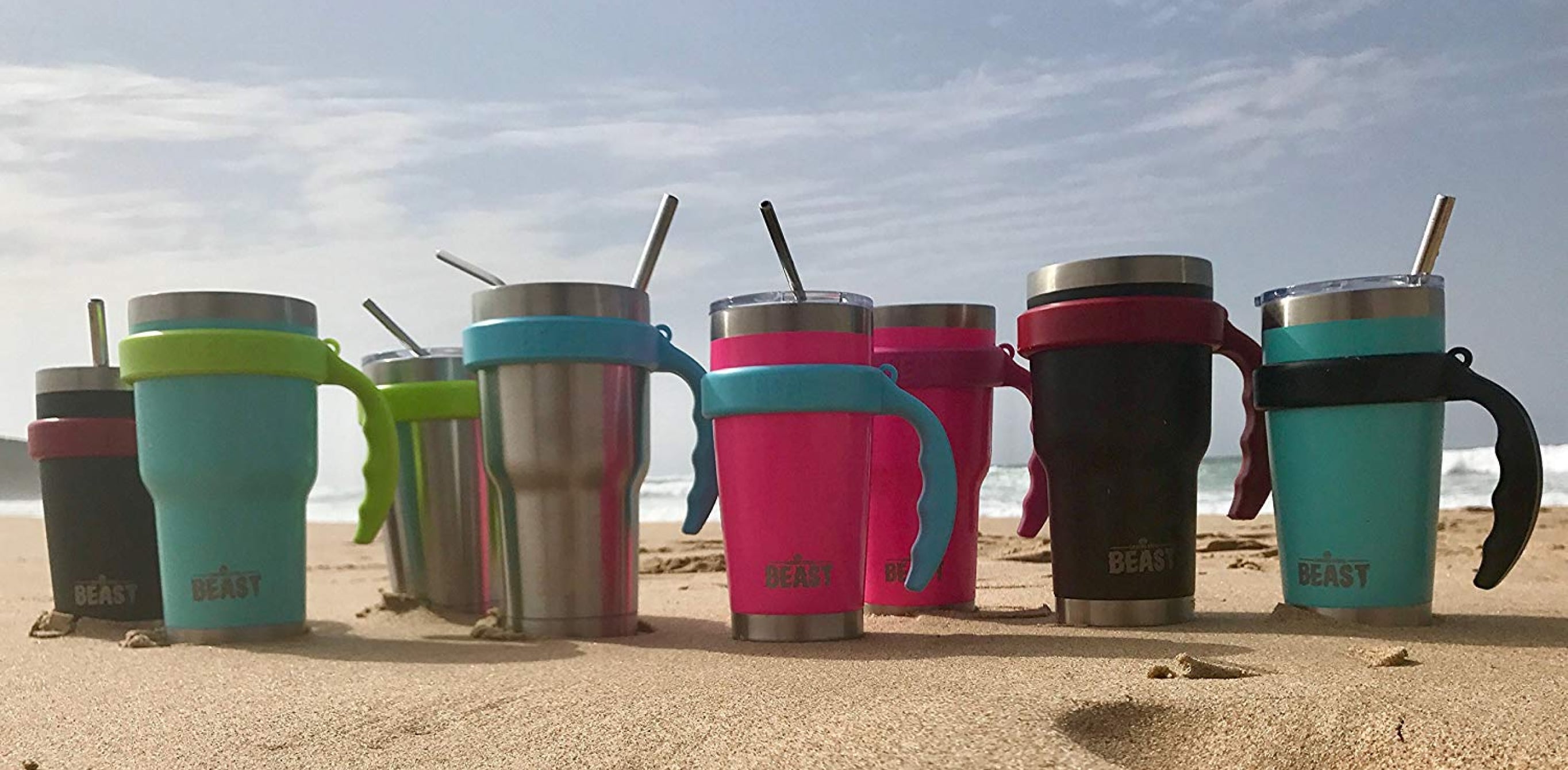 YOU DESERVE THE HIGHEST QUALITY: If you have never used straws made from steel before and you are afraid that it's too risky to drink your beverages that way, then we reassure you that there's no need to worry. BPA-free, Phthalate-free, Lead & Toxin-free, that set of straws is going to treat you like royalty. Thanks to their stainless steel quality, our majestic straws are never going to get broken or rusty.

THE ECO-FRIENDLY SOLUTION: A great innovation for those of you who embrace the eco-friendly choices. Ditch your plastic straws which can be used only once and all they do is to harm the environment. Our stainless steel ones can be used over and over again- all you have to do is to clean them and you'll be ready to use them again. Our set comes inside an eco-friendly packaging- what else do you need? 

SATISFY ALL NEEDS: No, you are not dreaming- our one-of-a-kind set includes all kinds of straws- 2 medium curved ones for your coffee, drinks, juices, of soft drinks, and 2 wider ones for your smoothies. Add a valuable and alternative set to your collection and make your drinking process look like a game! 

SIZE THAT FITS THEM ALL: Are you afraid that these straws aren't going to fit your glasses or tumblers? Not anymore! Conveniently designed so as to fit them all; our set features the perfect size for all 8oz cups to 20oz cups – our stainless steel straws go perfectly with our 10oz kids' cups, 16 & 20oz steel cups and 20oz tumblers! Get them now without having a single care in this world!
WE GUARANTEE YOUR SATISFACTION:
We want our clients to be happy, so just in case you feel disappointed with your purchase, we guarantee to give your money back instantly, without any hassle. Providing the highest quality to all of you is our main priority and our number one goal. 
Feel free to send us your wholesale requests to:
Email: wholesale@greenssteel.com or
Call us 646-780-9159
View our Wholesale Page for more information. 
If you are unhappy in any way with your purchase, simply contact us. We promise we will do all we can to put things right.
We offer a 30-day no-hassle return policy. If for any reason you change your mind or want to exchange your product you can.
We're not satisfied until you are
Greens Steel - Because quality matters!